Carpets represent a significant amount of investment at homes as well as offices. This investment most likely continues to make the entire area look fresh and clean. Until it is brand new, it almost brightens up the entire home but as soon as we start stepping on it regularly, it starts fading and getting into all sorts of shades that we don't like.
This makes it one of the reasons why carpets need to be cleaned regularly because if you don't, it will start fading and eventually the dirt inside will lead it to wear away the carpet threads pretty soon. This happens as the dirt particles acts like little blades that cuts the carpet fabric as one walks across. Besides its filthy appearance, dirty carpets can even become a reason for certain allergies and infections.
So, why take the risk when you can get the Carpet Cleaning Services in Bangkok because we know how difficult it can get to clean these heavy carpets at home or your office.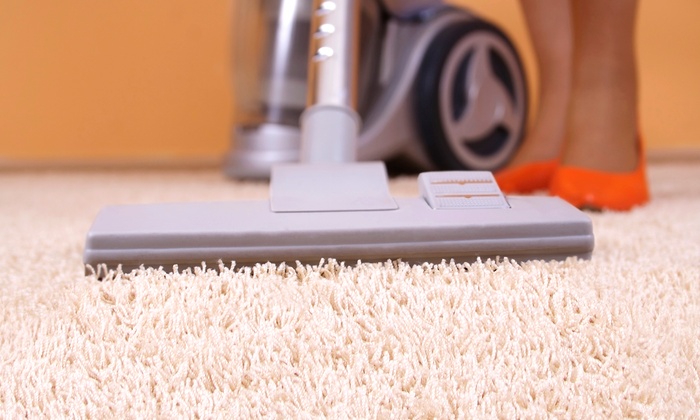 DO4YOU offers its expert Carpet Cleaning Bangkok services where our carpet cleaning professionals undertake the task of cleaning the carpets of your premises, be it the office or your residence. All you need to do is just place your order from our website, we will give you an estimated time when our team can reach you with their cleaning equipments.
Once the order is accepted, our team approaches you within the stipulated time and gets all your carpets cleaned. The team uses their techniques to remove all the stains from it while also taking care of the corners where you're unable to reach through your techniques. These experts are reliable and sincerely & minutely tackle every task-at-hand.
So, stop worrying about the cleaning procedures from now on and let us DO4YOU!