As the air is fused with the excitement and merriment this festive season, we thought of giving you a sweet surprise by adding a number of services to help you relax in your holidays a bit more. While you comfortably rest or party with friends, let us undertake the entire house-cleaning task for you. Surprised? That is exactly the reaction we anticipated.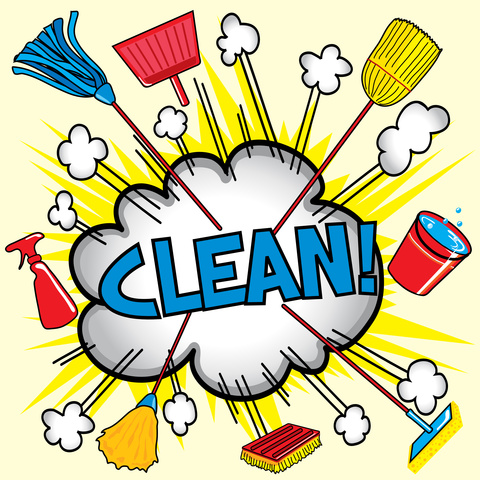 Amongst our other valuable services offered such as house cleaning, laundry cleaning and dry cleaning, now we have added some more incredibly helpful services to our list, such as:
Carpet Cleaning Bangkok, where your dirty carpets get brand new with our cleaning skills
Sofa Cleaning Bangkok, to make that comfortable sofa of yours extra clean
Upholstery Cleaning Bangkok, cleaning the dirt and dust from every hidden corner of your upholstery
Mattress Cleaning Bangkok, to enrich your entire sleeping experience
Curtain Cleaning Bangkok, so that you can enjoy a dust-free and livelier place
With the addition of all these services to our list, we are sure that you must be jumping around with excitement. Now just devote all this extra time with yourself and family. Afterall, these little moments of joy with your kith and kin make the life worthwhile.
To schedule any of our aforementioned services like Carpet Cleaning Bangkok and others, simply provide us the suitable date and time for your house cleaning services, our team will come with their equipments within the stipulated time and get it cleaned for you.
You can also get in touch with us at:
HOTLINE: 02-077-7825
DO4YOU COMPANY LIMITED
92/24 Soi Sukhumvit 31 (Soi Thawi Suk) Klongtoey, Wattana, Bangkok 10110