No washer or dryer is big enough to clean your mattresses and even if it did, firstly, there are chances of the mattress getting out of shape and secondly, it may take up hours/ days to dry. So, what exactly can you do at home to keep your mattress smelling good and clean?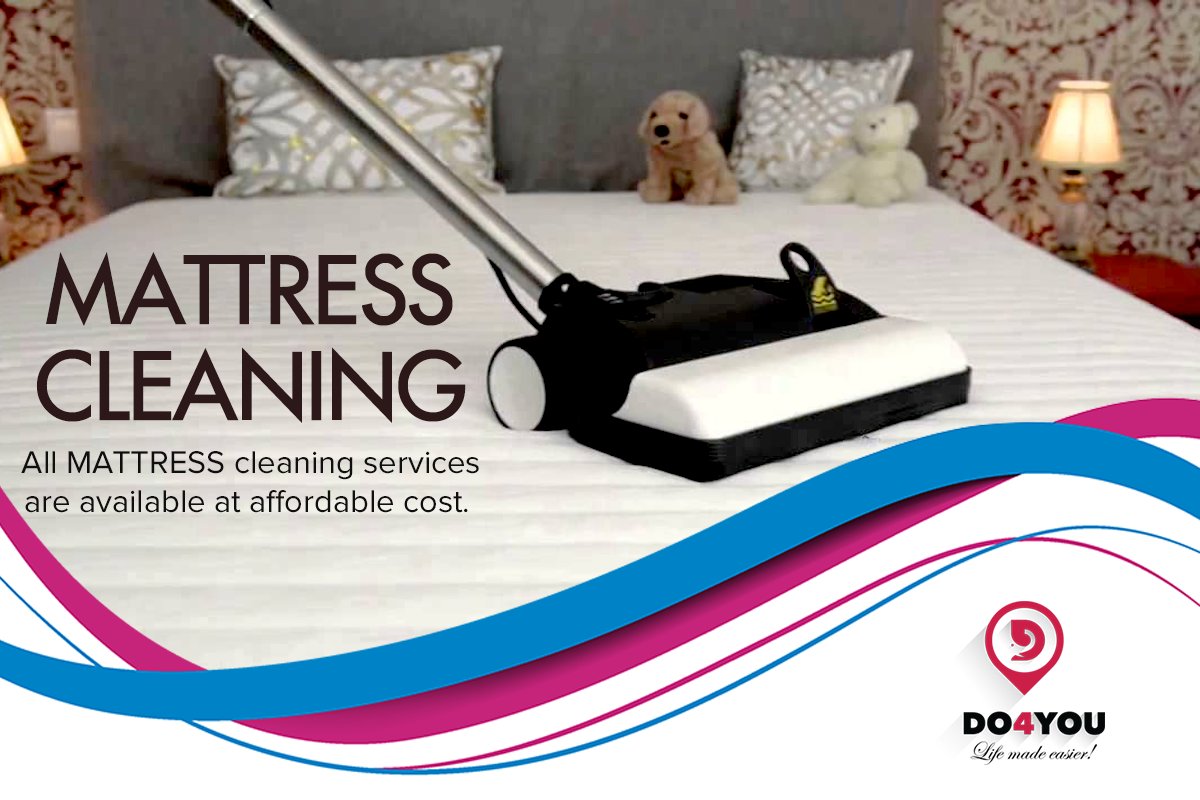 Here are a few nifty Tricks by Mattress Cleaning Bangkok, Do4You to keep your mattress clean without actually expanding your elaborate apparatus:
1. Using linings and mattress pads:
To a large extent, you can protect your mattress from getting dirty by cushioning or layering it with linings and mattress pads. Due to this protective layer, the dirt and germs will not be able to reach easily on the surface of your mattress. And before it does, you can even clear your lining and mattress pads conveniently.
2. Changing the sheets regularly:
Your bed-sheet is likely to be the first in order to get attacked by germs and dirt. To prevent your sheets from accumulating these undesirable and unhealthy agents, you must regularly change the sheets. To kill any tough germs, clean with the bleaching agents in the hottest setting of your washer. Also, put it in the dryer to ensure that the germs don't make it back to your mattress.
3. Periodically flipping the mattress:
Flipping the mattress not only protects you from the germs being accumulated, but it also safeguards your mattress from getting out of shape.
4. Keeping it in the Sun:
It is imperative to let your mattress rest out in the sunlight for at least 6 hours so the rays coming from the Sun stop the growth of bacteria and get rid of bugs that otherwise mature in the damp and dark conditions.
5. Sprinkling Baking Soda:
Baking Soda has the capability to draw out the dirt, stains, bad smells and even moisture. Therefore, sprinkling generous amounts of Soda can be of great help if you leave it for an entire day. However, make sure you thoroughly vacuum the mattress to save yourself from the sleep on a bed of snow!
Even when these DIYs are helpful for you in daily life, but we still recommend you to Take a Mattress Cleaning Bangkok Services where we thoroughly clean your mattress using techniques and equipments only known to the professionals.